What is Patient Engagement?
Want to make a difference in health research?
Join a research team or advisory panel to give your insights on how health research should be done!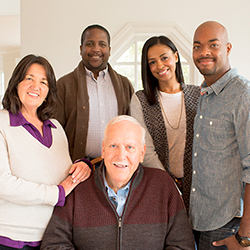 Patients who join the CoPPiR network become eligible to join future research teams.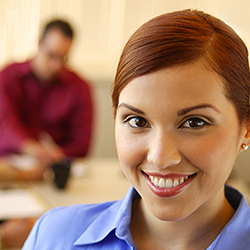 CoPPiR can help identify the patient partner(s) needed to provide critical perspective for research.  Research teams can submit a request describing the disease burden or health condition, age, gender or other demographic needed for their research topic or study.