Researchers
We're sorry to let you know that the CoPPiR Network (coppir.org) is closing down, effective immediately. Funding to support CoPPiR was not renewed this year, and we're unable to continue to maintain the network, recruit new members, or promote its use among the Colorado health research community. We will be in touch with all current network members shortly with a final thank you and newsletter. We plan to leave the CoPPiR website active for the time being so that the Resources remain available. Thank you for your interest in this work.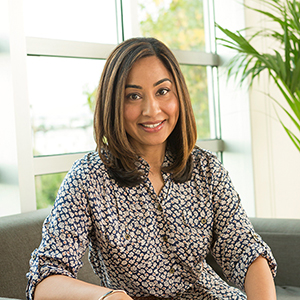 Patients of all kinds should be members of research teams. Patient input ensures that research studies and their outcomes are relevant to patients' preferences, priorities, and needs. Members of the CoPPiR network participate in specific health research studies as members of the research teams, and some join patient advisory panels to have broader influence on the research agendas of Colorado researchers. 
Health researchers are increasingly interested in knowing what issues are important to patients, and what information patients want and need in order to make good decisions about their own health. The only way to answer those questions is to talk to patients – and better yet, to include patients on their research teams to decide together what to study, how to study it, and what to do with the results.
Research teams can submit a request briefly describing the study's main aims and the health experience and demographics of patient partners they are looking for as advisors on the study. For potential Patient Partners, joining any team is entirely voluntary. 

For researchers, CoPPiR can help identify the Patient Partner(s) needed to provide critical perspectives for research. Research teams can submit a request describing the disease burden or health condition, age, gender, or other demographic needed for their research topic or study. The team can then identify and follow up with any of the potential Patient Partners who fit those needs. There is no fee for these requests, however CoPPiR requires that research teams compensate all Patient Partner time once the Partner(s) has joined the research team.
Adding the patient to the research team acknowledges what we all know: patients' experiences with their health care, from diagnosis to treatment to cures, make them experts in health care. They have lived it, and they know better than anyone else what worked for them, what didn't, and what was missing. Patients who join CoPPiR are valued members of research teams who can make the difference between a study that translates into improved care for patients, and a study that collects dust on a shelf. 

Researchers who want patients on their research teams need a way to identify patients who have lived experience relevant to their research interests. CoPPiR's goal is to have a statewide patient partner population that mirrors the demographics and disease burden of adults in Colorado. Importantly, CoPPiR is open to researchers from all over the state.